Our Bait
▼
Bait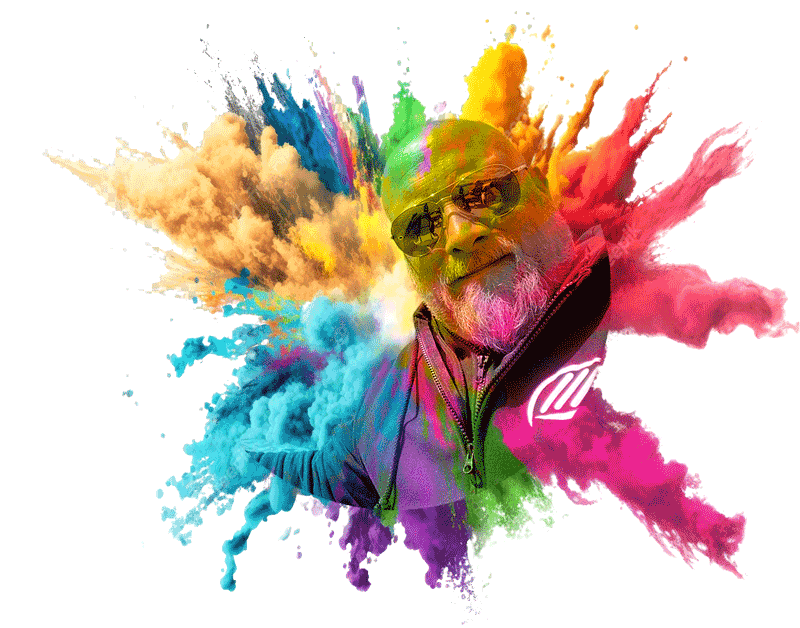 ⎯⎯⎯⎯⎯ Moby Softbaits ⎯⎯⎯⎯⎯
The Soft REVOLOUTION
The OTTO brothers, Christoph, Johaness & Michael
Dear customer,
Several years of elaborate development work have gone into our lures. Valuable experience in terms of material, shape and colouring has gone into these first-class seducers. The innovative "wigglers" are manufactured to the highest and, above all, consistent quality. Not only by their appearance, but also by their impressive durability, these rubber lures convince all along the line.

Not only a good figure under water, but also the equipment with a hook channel distinguish the Moby. Finally, times when the bait was pulled crooked onto the hook are a thing of the past.

The lure with the "Made in Germany" seal of quality leaves nothing to be desired.